Korben Dallas - Korben Dallas
€

10.00 Sold Out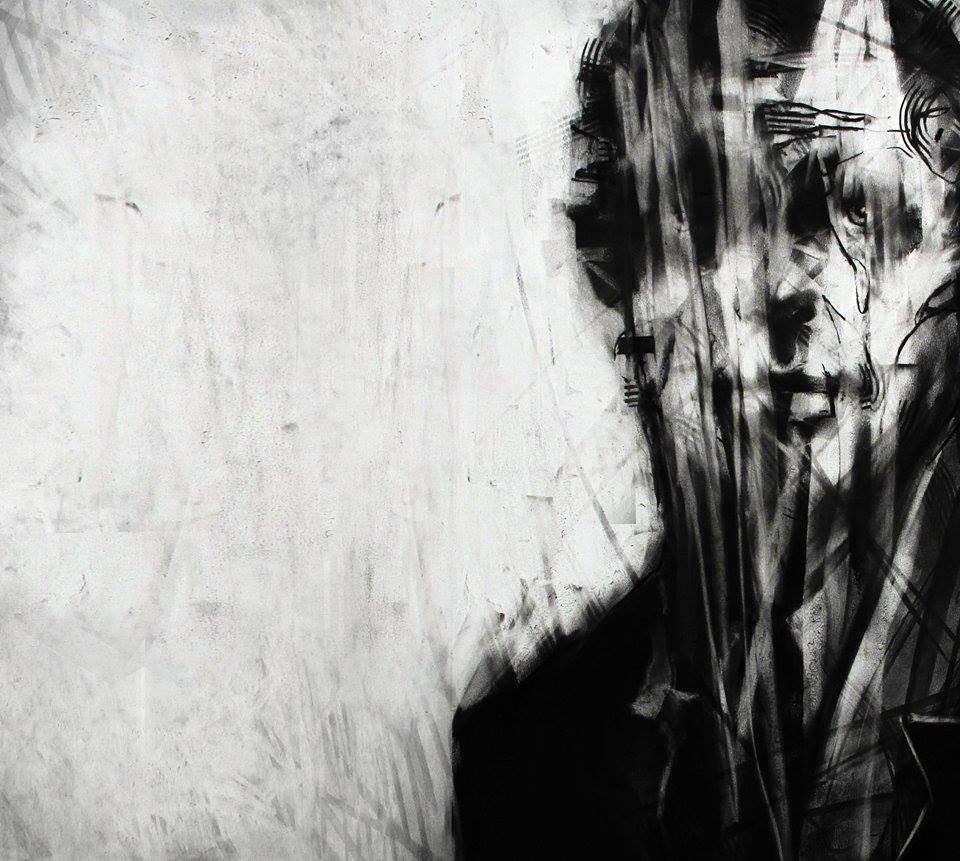 Release date: 20 September.
Digisleeve 3 panels limited to 100.
(FR) Racontant les pensées d'un vieillard au crépuscule de sa vie, qui se remémore les étapes clefs de son existence, le premier album de KORBEN DALLAS plonge dans ses méandres, entre nostalgie, tristesse et peur de la mort.
Loin des standards d'une scène où le chant vient suppléer l'agressivité du son, les KORBEN DALLAS font le choix de textes en français, poétiques, recherchés, et donnant une progression remarquable à un album presque photographique, où chaque morceau est un tableau vivant représentant une scène de la tragédie de cet homme.
Ne reniant pas son amour pour le riff et la mélodie percutante, KORBEN DALLAS dresse un parcours limpide et pourtant surprenant à plus d'un titre, dans sa volonté de pousser son Post-Hardcore vers des contrées plus lumineuses ou salvatrices, dans l'esprit d'un ENVY qui aurait conservé une part d'ombre inquiétante à la KORN.
Une histoire racontée avec patience et passion, voilà ce qu'est ce premier album de KORBEN DALLAS, soutenu par une production écrasante et une atmosphère de déliquescence qui précipite chaque moment en instant de grâce ou de poison.
(ENG) This is the story of an old man in his twilight years, remembering the milestones of his existence, the first album of KORBEN DALLAS takes you deep down in a tumultuous storm between sadness and nostalgia, fear and fight against death itself.
Far from the hardcore routine where the vocals are here to enhance the aggressive aspects of the sound, KORBEN DALLAS decided to stick to French for their very poetic lyrics, giving the album a progressive dimension akin to a visual performance where each song represents a scene of this man's tragedy.
Yet KORBEN DALLAS do not deny their love for heavy riffs and crushing melodies. The band's music is lucid yet startling, as their sound explores at times a more luminous place – as if ENVY had kept a dark, creepy KORN-like shadow.
A story told with passion and patience – this is what KORBEN DALLAS have to offer with their album, driven by a heavy and strong production and this overwhelming atmosphere that transcends each moment in a second of grace or poison.
Share